Member Spotlight
Member Spotlight: Expeed Software
January 12th, 2023
Member Spotlight by Expeed Software
Provide us with a brief summary of your business' services

Expeed Software is an IT consulting company that provides custom software and data analytics services that help businesses of all sizes modernize, integrate, and optimize their applications and processes to create extraordinary experiences. We are experts in software application development, UX Design, data and advanced analytics, and digital transformation strategy.
Tell us about your company's mission and values
Our mission at Expeed Software is to help our clients achieve their true digital growth potential.
We believe technology is more than a tool. It's a strategy. Our customer service brings big-picture thinking, goal-oriented development, and end-to-end problem-solving to clients.
We are changing how services are delivered, ensuring client trust. Our team of experts works alongside our clients to create flexible digital platforms, empowering them to quickly adapt to the ever-changing marketplace.
Driven by the overall solution and not individual tasks, we develop robust and scalable solutions you trust to increase efficiency, minimize risk, and invent new business models using actionable reliable insights.
At Expeed, we solve problems. We don't just make promises.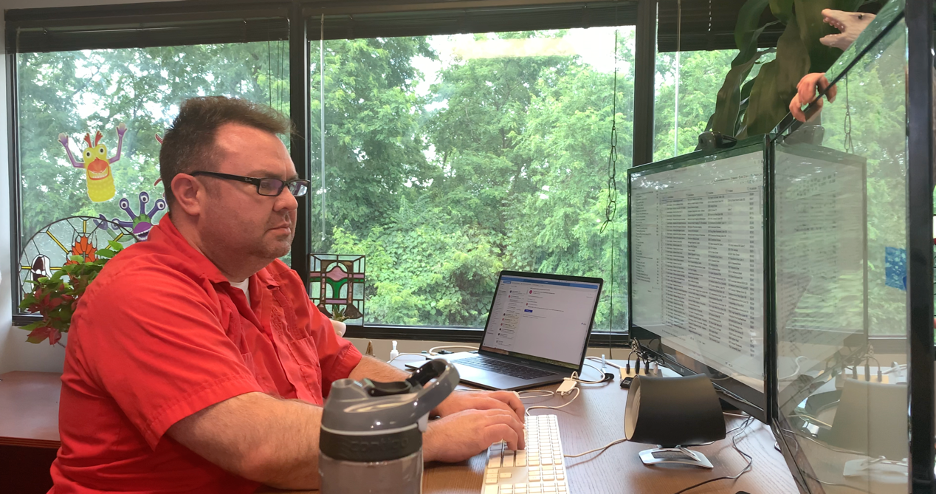 What are the services you use the most (or are looking forward to using) from the Columbus Chamber?
Certainly, networking and business development support is a very important aspect, but we're also looking forward to participating in Chamber events and learning more about the talent and workforce development assistance.
How do you stay engaged with trends that you see in your industry?
The software development industry evolves incredibly fast, so it's vital that we stay up to date on and on the leading edge of the latest trends, so that we continue providing value to our customers.
Our team is constantly upgrading our tech knowledge by ingesting lots of industry news, participating in industry communities, attending events, taking classes, getting certifications, and feeling out new ideas. Also, our collaborative environment allows our team to learn from each other, which is highly valuable and effective.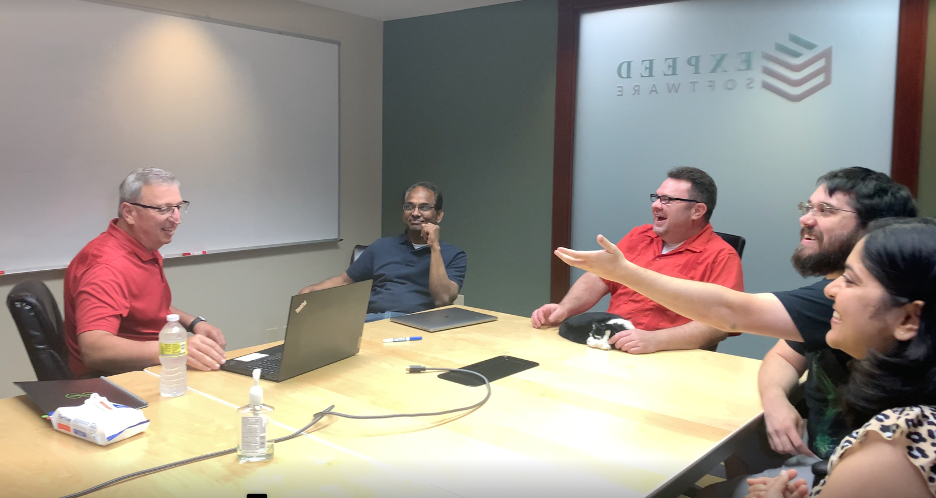 What is your company culture like?
At Expeed, we are a passionate, collaborative team that does excellent work, and our supportive culture is one that both empowers and assists. We encourage our employees to try new things and learn, but we also nurture and mentor one another. As a result, we are highly-skilled at providing superior software solutions – and our clients love working with us, which is proof that what we're doing is right.
Our motto "problems solved, not just promises made" really relays the culture we have at Expeed. We focus on delivering meaningful outcomes that help our clients solve problems. We do this by listening to them, informing them of different options, and working with them in a truly collaborative way.
What does it take to be a successful employee at your company?
We love inquisitive employees! Curiosity, along with a problem-solving mindset and a take-ownership style are the main traits we look for.
Team members who want to continue to learn and develop their skills do very well at Expeed. We encourage curiosity and trying out new ideas, and then learning from them. Our mentoring, collaborative, and hands-on team approach helps everyone grow and succeed.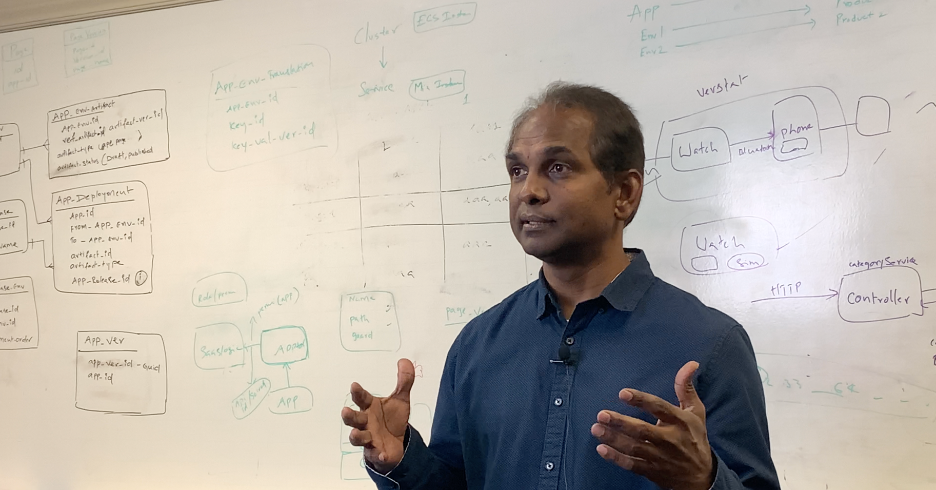 What makes Columbus such a great place to do business?
There are so many exciting things happening in Columbus, especially related to tech. It's a thriving community for major tech companies, but also for upstarts and entrepreneurs. There's a young, skilled talent pool here due to the opportunities and our relatively low cost of living. And we're friendly. Businesses like to do be business with people they like. In Columbus, we're Silicon Valley with Midwest charm. Who wouldn't want to do business here?
Social Media:
LinkedIn: https://www.linkedin.com/company/expeedsoftware/
Website: https://www.expeed.com
Facebook: https://www.facebook.com/expeedsoftware/