Member Spotlight
Member Spotlight: Autotec Solutions
March 10th, 2022
Member Spotlight by Autotec Solutions
Provide us with a brief summary of your business' services

Since 1972, Autotec has designed and built custom machines that solve the most difficult manufacturing and material handling applications for our customers. From the point a product is made to the shipping dock, Autotec has an automated solution. We are a customer-focused organization helping our clients increase the safety of their operations, limit their labor dependencies and improve production.
Tell us about your company's mission and values
Engineering Excellence. Customer Focus. Doing the Right Thing. Teamwork. Perseverance.
What are the services you use the most (or are looking forward to using) from the Columbus Chamber?
Networking, Industry Information, Exposure.
How do you stay engaged with trends that you see in your industry?
Online publications + webinars
What is your company culture like?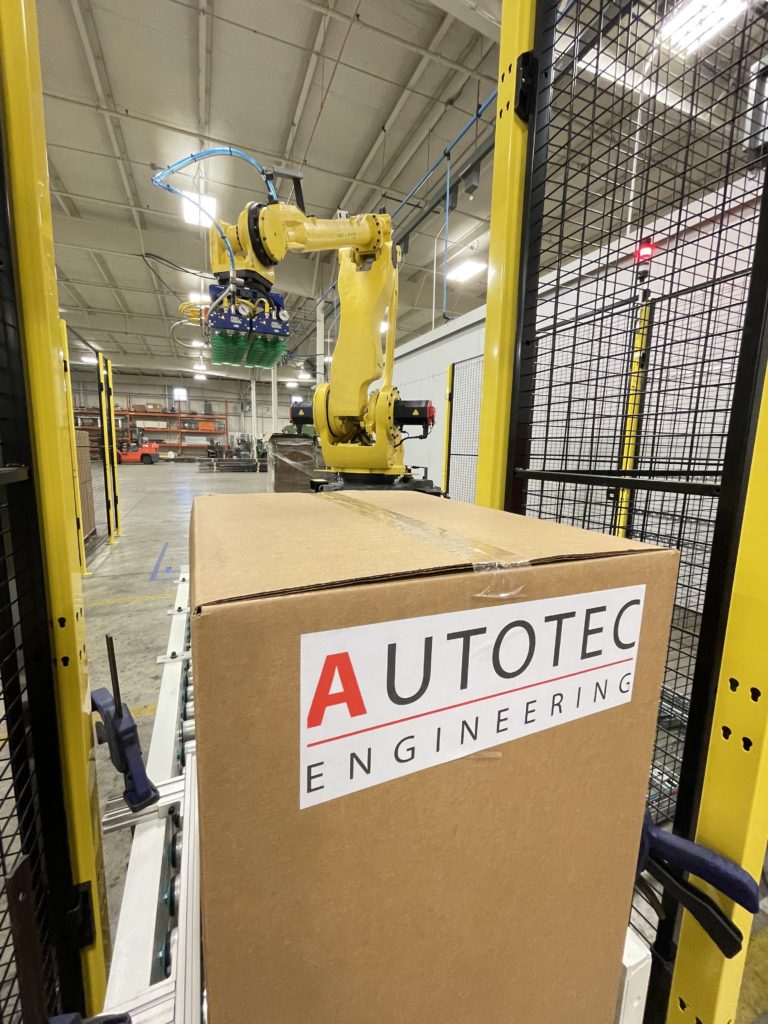 A company is only as good as its employees.
Each Autotec employee is expert in their field. That's important, but our success comes from our ability to work together as a team. It's an Autotec trademark and explains in part why our employees enjoy working here. Our roles are clearly defined and perfectly mesh together to cover each step of the problem-solving process.
What does it take to be a successful employee at your company?
A successful employee at Autotec is an expert in what they do. In addition to proficiency in their work, they are also striving daily to be their best. As a vertically integrated company, we focus on inclusion, employee development and diversity.
What makes Columbus such a great place to do business?
For our business, we see Columbus as a premier market for our services. With Columbus' robust growth in the sectors we service, supportive business environment and excellent community engagement; we believe this market will hold some of our best opportunities to help customers.
Social Media:
LinkedIn: linkedin.com/company/autotec-engineering-l-p/mycompany/
Website: https://www.autotecinc.com/