Member Spotlight
Member Spotlight: Kennard L. Brown
February 9th, 2023
Member Spotlight by Kennard L. Brown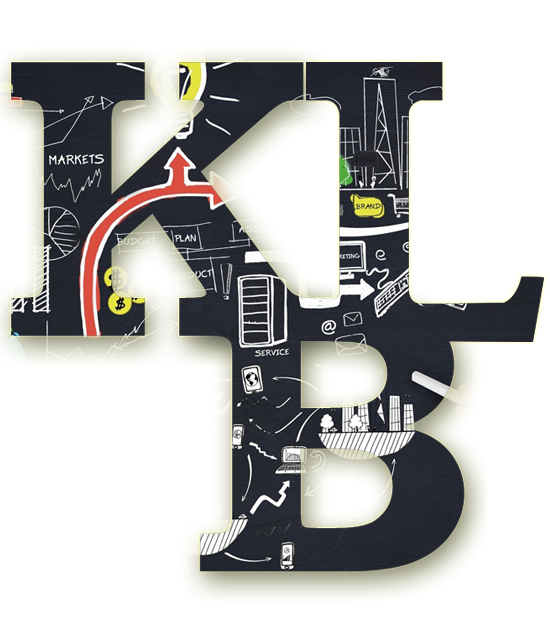 Provide us with a brief summary of your business' services
Kennard L. Brown (KLB) is a marketing agency in Columbus, Ohio, that offers marketing services designed to boost conversions. We offer marketing consulting, digital marketing, B2B copywriting for SaaS, software, and tech companies, software development consulting, and promotional product advertising plans for schools, federal and state government agencies, hospitals, and tech companies. We also have advertising plans for promotional products for businesses that need them often to keep customers and keep employees, increase attendance, improve safety programs for employees, and increase sales.
Tell us about your company's mission and values.
Our goal is to help businesses, individuals, and non-profits all over the world promote their brands and reach a wide range of potential customers. We do this by offering professional and highly creative marketing services that get results, as well as other advisory and consulting services.
What are the services you use the most (or are looking forward to using) from the Columbus Chamber?
Marketing & Advertising, Health Insurance, Discount on Office Supplies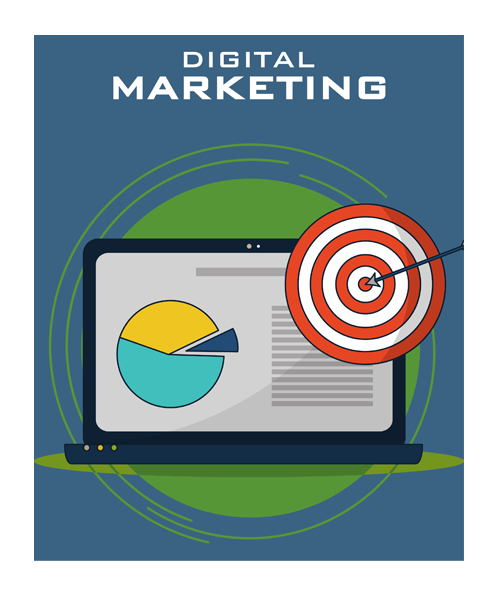 How do you stay engaged with trends that you see in your industry?
I am a member of the American Writers and Artists Institute (AWAI), a HubSpot Solutions Provider, and a subscriber to the Digital Marketer Lab. These resources help me keep up with the latest developments in the world of digital marketing and copywriting.
What is your company culture like?
We do the best we can to serve our customers and clients. We believe in family and we have a family environment at KLB.
What does it take to be a successful employee at your company?
A successful KLB employee is an individual who does the best she or he can and does not mind going "the extra mile" to complete a project or serve a client.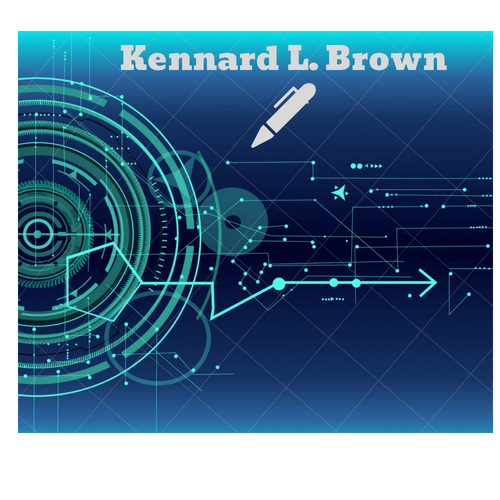 What makes Columbus such a great place to do business?
Columbus has a good IT environment and we have 50+ colleges and universities in the area which results in an intelligent work environment.
Social Media:
LinkedIn: https://www.linkedin.com/in/kennardbrown
Website: https://KennardBrown.com, https://www.KLBDigitalMarketing.com, https://IncreaseProspectsandProfits.com, https://DrKLBPromoAdvertisingPlans.com