Member News
MA Design Announces New Partner Among Firm's Largest Historical Growth
January 23rd, 2023
Leading Architecture firm in the Midwest poised for growth in 2023 and beyond.
Columbus, Ohio, January 23, 2023 – MA Design is excited to announce the firm's newest partner, Kurt Beres, current Studio Lead – Technical Services / Industrial. This strategic organizational change allows the firm to continue to strengthen and expand its ability to serve a growing roster of clients and increase national design presence and skill.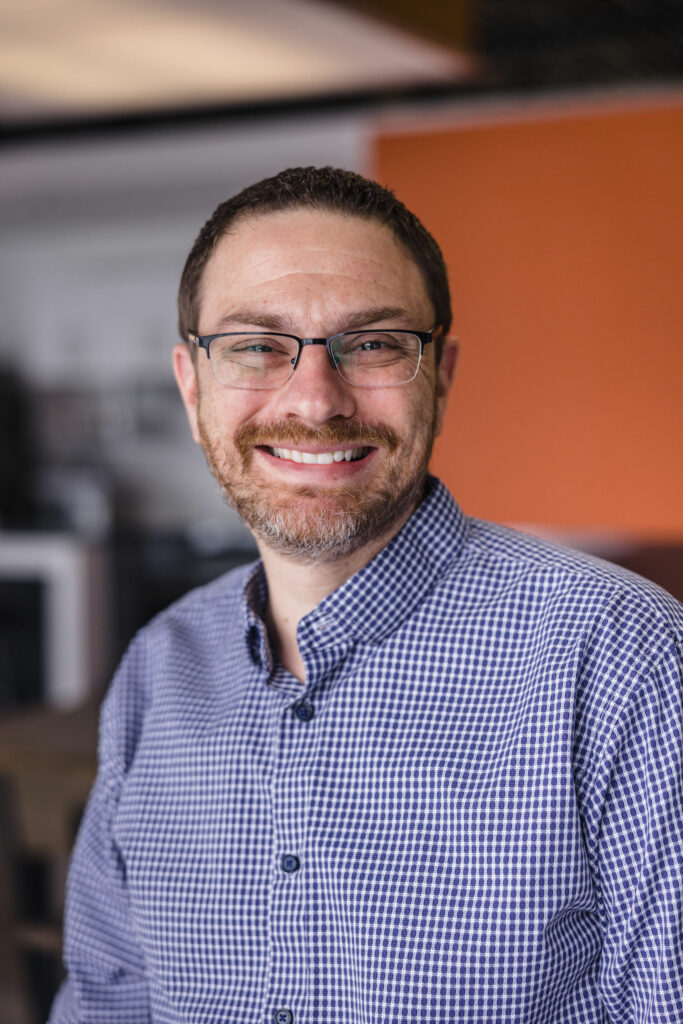 With nearly two decades of a career at MA Design, 25 years in the Architectural industry, and a national reputation as a leading Building Code expert, Kurt Beres is most known for his ability to introduce the most innovative design solutions and strategies for any project. An AIA award winning registered architect, Kurt is valued for his ability to deliver successful projects to his clients that meet their needs,
budget and schedule. 
Effective January 23, 2022, Kurt will officially join the team of principals at MA, bringing new energy and a focus to further develop quality assurance at MA Design, including code education firm-wide and documentation excellence.
MA Managing Principal, Lori Bongiorno, shares, "Kurt is such a rare balance of a very smart architect with an eye for design. He is always looking to grow and harness his passions to benefit MA's clients and team. His code expertise is a true differentiator for MA and value for our clients, as few firms have Master Plans Examiners, let alone Certified Building Officials on staff."
Kurt's can-do attitude and capable confidence translates to his projects, where he is most respected for his solution-oriented approach and ability to find creative strategies to solve any design challenge. 
"We couldn't be more proud of Kurt's growth through his nearly 20 years at MA, and can't imagine what the next 20 will have in store. With Kurt a part of any team, there is no problem that can't be solved, and no limit to the amount of success possible", Bongiorno noted. "We welcome the opportunity for you to have the chance to interact with him, and are confident in the collaborations that are to come as a result of our newest principal."