Member News
Hospitality AV Veteran John Watts Helps Position Mills James for Rapid Growth
June 3rd, 2021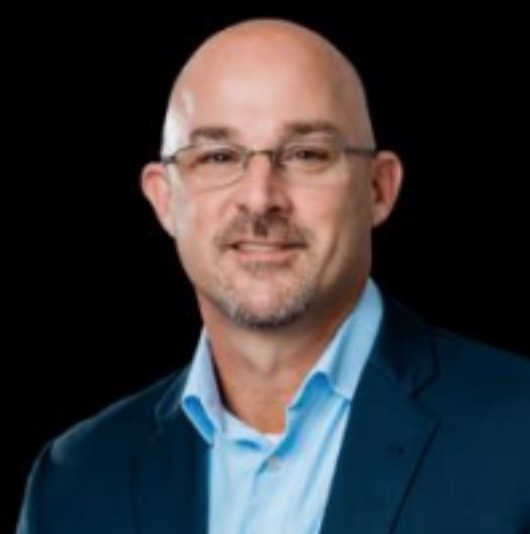 Mills James' hospitality division transforms how clients view their AV partner 
COLUMBUS, OHIO — JUNE 2, 2021 — Mills James announces John Watts as Vice President of  Hospitality to lead the company's growing hospitality audiovisual services portfolio.
Watts brings more than 20 years of experience building and leading teams in the hospitality AV  space. He has a proven track record for managing large-scale operations for some of the  largest event companies in the world. Among other accomplishments, Watts helped grow a small regional portfolio of 11 properties into a 100-venue enterprise spanning the U.S., Mexico, and Puerto Rico.
With meetings returning, Mills James is in a strong position for growth, having weathered the  pandemic well thanks to the company's breadth of event and video production services. In the  convention and hospitality AV space, the employee-owned production company is making a big  splash in an industry previously hampered by a commodity mindset.
"Our mission is to redefine hospitality audiovisual services," said Joe James, Mills James Chief  Hospitality Officer. "We see hospitality AV as primed for innovation and reinvention, and John is
the perfect person to build long-term partnerships with clients who want to differentiate  themselves."
Unlike high-priced multinational AV corporations that have long held a monopoly on the market,  Mills James manages every venue with a local ownership mentality. Employee ownership  fosters a service mindset like no other, one marked by superior listening and communication  skills, passion, professionalism, and the comfort of a familiar team.
"Mills James is known for providing a higher level of service in this industry. That's what  attracted me to the company; not to mention unique production expertise that sets them apart in  a big way," Watts said. "We can now bring a refreshing service mindset and powerful production  capabilities to our clients."
###
ABOUT MILLS JAMES 
Mills James is an employee-owned company whose mission is to craft and deliver experiences that deepen human  connections and inspire people to care and act. For 37 years, Mills James has focused on elevating experiences,  starting with the production experience itself. The firm serves Fortune 500 companies, startups, and not-for-profits all  over the nation with offices, production facilities, and hospitality properties in five states. More information can be  found at millsjames.com. 
FOR MORE INFORMATION, CONTACT: 
Mike Yearling | Managing Partner | Mills James | 614.313.3670 | myearling@mjp.com