Member News
Horizon Science Academy Elementary Kicks off National Charter Schools Week | Empower Our Youth Foundation
May 10th, 2022
[Columbus] – Today, [Horizon Science Academy Elementary] kicks off National Charter Schools Week (May 8-14, 2022) celebrating the nearly 7,700 public charter schools and campuses across the nation. National Charter Schools Week exists to celebrate charter schools, the high-quality and tuition-free public-schools that nearly 3.6 million students across America and [132,000] around [Ohio] depend on for an excellent education. In recognition of our movement's history and future, this year's theme is National Charter Schools Week 2022: Charter Schools Rising.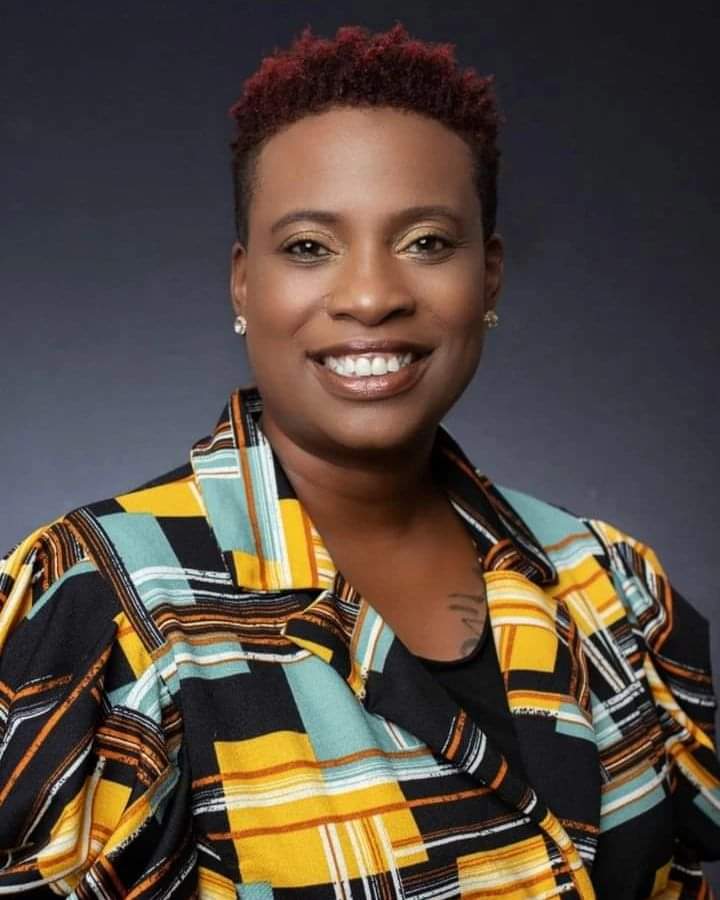 "As we celebrate tremendous success in the charter school sector and [132,000] here in [Ohio], we are reflecting on our successes and spotlighting the students that will lead us into the next 30 years," said [Tonya Kelly, M.Ed. 4th grade teacher] of [Horizon Science Academy Elementary]. "We are humbled by the remarkable work of charter school educators and leaders in an unprecedented year for education."  
Throughout the week of National Charter Schools Week, [Horizon Science Academy Columbus Elementary132] and the National Alliance for Public Charter Schools will be celebrating in several ways. 
All Week (May 8 – May 14): Charter schools are encouraged to use the 2022 celebration toolkit with turnkey tools that make it easy for charter schools, charter management organizations, and partners to recognize and amplify the great work of charter schools and its next generation of leaders.
Monday, May 9: Join Us in National Charter Schools Week Celebrations and Honoring Our Nation's Changemakers
Celebrate the great work charter schools are doing in their communities with us online! Tonya Kelly, M.Ed –Founder Empower our Youth Foundation and 4th grade teacher at Horizon Science Academy is one of the recipients of the National Charter School Changemaker Award.
Check the release of our Charter School Changemakers and join the conversation on social media using the hashtags #CharterSchoolsWeek and #CharterLove to share your experiences in the Charter School movement. These 10 individuals and their associated schools are making a difference in their communities and bringing innovation and creativity to solve problems, lift up voices, and serve their schools' students and families.
Tuesday, May 10: Recognizing Our Champions
Follow us on social media as we honor Champions for Charter Schools on the state and federal levels who are fighting every day for charter school leaders, families, and communities. These dedicated lawmakers are making a difference for students by supporting high-quality charter schools and working to provide families with opportunities to choose a school that will meet their child's needs.
Wednesday, May 11: Social Media Day of Advocacy
Follow us on social media as we amplify our voices to advocate for charter schools at the local, state, and federal levels. Use #BackOff to remind the U.S. Department of Education, Congress, and President Biden how you feel about your charter school and that their proposed regulations to the Charter Schools Program will stifle growth and opportunity for kids across America.
Thursday, May 12: Join us for our Celebration Webinar!
Join the National Alliance in celebrating our 2022 Changemakers and Champions for Charters. The event will feature interviews with several awardees. You can tune in on Zoom at 4:00 PM ET. Register today!
Friday, May 13: #CharterLove Spirit Day
National Charter Schools Week will conclude with our #CharterLove day to wrap up the week. Be sure to tag @charteralliance on social media with photos and videos of students, teachers, and charter school advocates showing love for these innovative public schools.