Member News
Granillo Named President of Paul Werth Associates
February 23rd, 2023
COLUMBUS, Ohio — Julie Granillo, who joined Paul Werth Associates in December 2019 after a successful career in the Nashville, Tennessee, startup space, has been named president of the strategic communications firm, the company announced Wednesday.
In her new role, Granillo will oversee Werth's senior leadership team and drive the company's business strategy.
"Since joining us, Julie has distinguished herself by her health care client work and in leading our analytics and research functions," said Werth CEO Sandra Harbrecht Ratchford. "She also has demonstrated strong managerial qualities as a collaborative, optimistic and insightful strategist, taking on increasing levels of responsibility that have led to this well-deserved promotion as we celebrate our firm's 60th anniversary."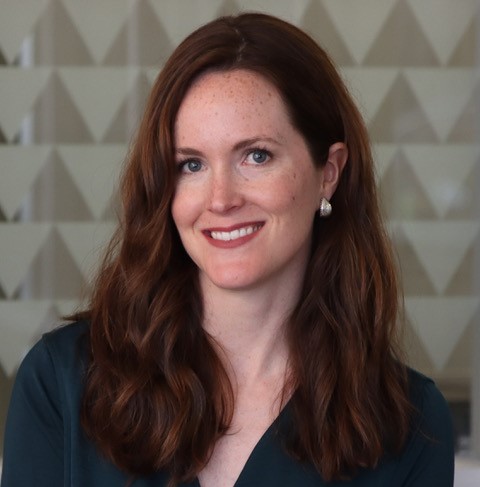 Before coming to Werth, Granillo — a 2022 graduate of Leadership Columbus' Signature Program — spent a number of years in executive positions within the Nashville health care, hospital and tech industries. After graduating summa cum laude from Vanderbilt University in 2007, she promptly helped found the Dispensary of Hope, a first-of-its-kind, not-for-profit pharmaceutical distributor. Granillo's work was featured in the Stanford Social Innovation Review as the network grew to more than 90 dispensing sites nationwide while collecting more than $10 million in medications annually during her tenure.
While still at the Dispensary of Hope, Granillo returned to Vanderbilt for her MBA, where she was awarded a full tuition scholarship to the university's executive management program.
In 2014, Granillo was recruited as chief operating officer for ToGoTechnologies, a startup serving the restaurant industry. There, she helped grow the business to more than 1,000 clients. Along the way, she helped found the Nashville chapter of the Social Enterprise Alliance.
Granillo's promotion not only signals the next generation of leadership at Werth, but — as Harbrecht Ratchford's niece and granddaughter of founder Paul Werth — the continuation of an ownership structure that began in 1963.
"I couldn't be more honored than to be named president of a storied firm begun by my grandfather, especially as we celebrate our 60th anniversary this year," Granillo said. "The clients we serve and the professionals on our staff make Werth a very fulfilling place to be, and our future is extremely bright." Werth, located on Capitol Square in downtown Columbus, provides public affairs, public relations, marketing, research, digital, and creative services to a blue-ribbon portfolio of local, state and national clients. Among the strategic communications firms existing in Columbus at the time of its founding in 1963, Werth is one of the few still in business, and the only one that still operates under the same family ownership