Government Spotlight
The Government Spotlight series features timely discussions with key leaders and elected officials. These events seek to connect businesses with policymakers and regulators at all levels of government in an intimate setting, offering members the opportunity to speak candidly about issues impacting their operations, strengthen relationships with partners in the public sector, and elevate the collective voice of the Columbus region business community.
Government Spotlight | Virtual Panel Discussion on Local Business Initiatives and The American Rescue Plan
Wednesday, November 17, 2021 | 9:00 am EST
Member Ticket: Free | Non-Member Ticket: $25
Please join the Columbus Chamber for a virtual panel discussion and Q&A on how the American Rescue Plan Act (ARPA) will impact the business community in central Ohio. This will be an opportunity to learn more about the local aid included in the American Rescue Plan and discuss how these funds can help support the local business community.
ARPA is a historic opportunity for local governments to dismantle longstanding economic barriers that the pandemic exposed and worsened. The City of Columbus has received $93 million in federal funds out of an expected $187 million from ARPA to provide assistance in response to the COVID-19 pandemic. The funds will be delivered over two years and must be used by 2024.
We will discuss ways our public and elected officials in central Ohio can take proactive measures for planning new grant programs that focus on innovation and supports economic growth. This event will feature elected officials and subject matter experts that will share their insights and perspectives on various initiatives and the lessons they've learned that could apply to the next round of stimulus funding.
At the end of this session, you will be able to:
Discuss the latest relief bill and local government-specific funding.
Discuss processes for identifying, assessing, and prioritizing risks & rewards relating to American rescue programs, and how to align them with your organization's goals and objectives.
Identify lessons learned and success stories from other rescue programs through an interactive discussion with panel members.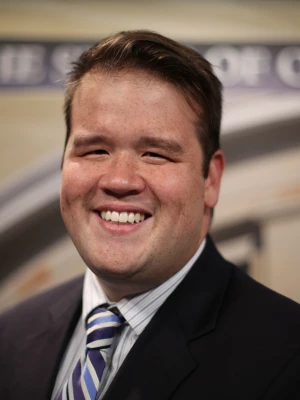 Moderator | Andy Chow
Journalist/Producer
Statehouse News Bureau