The New Normal of Energy Markets | ENGIE
February 14
@
1:30 pm
–
2:30 pm
Join Stephen Schork, editor of The Schork Report and ENGIE's At The Market newsletter, with ENGIE's Tim Payne, Senior Business Development Manager for a power and gas market update.
We have seen record volatility in energy markets last year, and this webinar will focus on probabilistic predictions going forward from an independent Commodity Trading Advisor.
1:30 PM Central Standard Time
Speakers
Tim Payne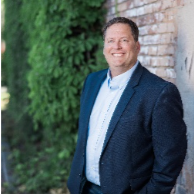 Senior Business Development Manager
ENGIE
Tim Payne is a Senior Business Development Manager for ENGIE Resources, and works with
customers of all sizes with a focus on understanding each business and its unique issues and
concerns to protect budgets and manage future energy costs for both electric and natural gas needs.
Tim's career began in 2014 and joined ENGIE Resources in January 2019. He is experienced with
electric, natural gas, demand response and renewable energy procurement.
Stephen Schork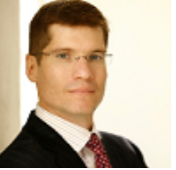 Principal Advisor
The Schork Report
In 2005, Stephen Schork launched The Schork Group – a consulting/publishing firm that provides
objective analysis of supply and demand economics. Formerly a proprietary NYMEX floor trader, Stephen has more than 25 years' experience in physical commodity and derivatives trading, risk systems modeling and structured commodity finance. He is a commodity trading advisor registered with the National Futures Association. As a research analyst and trader, he is distinguished by his skill in identifying pricing inefficiencies in and among commodity markets. Stephen is a regular subject matter expert guest for CNBC, Bloomberg, Fox Business, CNN, Platts, and The Wall Street Journal.
Related Events