September 7
@
2:00 pm
–
6:00 pm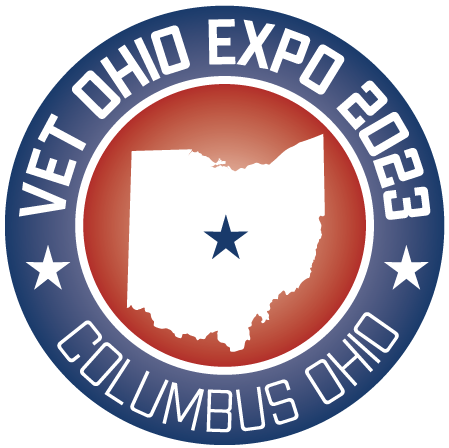 Brought to You By "Think Veterans First"
Public invited to browse products and services 60+ Veteran-Owned and Veteran Friendly Businesses
(COLUMBUS, Ohio) – Think Veterans First is hosting their third annual VetOHIOExpo on September 7, 2023, from 2 p.m. to 6 p.m. at the Franklin Park Adventure Center. This event is designed to showcase Veteran-owned businesses to the public to stimulate support of Veteran businesses, entrepreneurs and franchisees.
"We are inviting companies and individuals to support our Veterans by attending the Expo to connect with Veteran businesses that provide a diverse array of services and products," said Regina Rembert, U.S. Army (Retired), CEO, Think Veterans First. "The event is the largest of its kind in Ohio – by Vets for Vets."
Veteran Owned and Veteran Friendly Business Owners will showcase their services or products on table-top displays from which they can engage with Expo attendees.
The VetOHIOExpo also features a variety of speakers, raffles and entertainment during the afternoon. This year we are supporting the M.A.S.H. Pantry that takes care of our veterans in need. Canned goods and monetary donations will be accepted and much appreciated.
Speakers Welcome Guests:
2:00PM – Councilmember Barroso de Padilla, Columbus City Council
MG Deborah Ashenhurst, Director, Ohio Department of Veteran Services
5:30PM – Final Remarks: Mr. Steve Stivers, CEO, Ohio Chamber of Commerce
Allen Perk, Board Chairperson and Regina Rembert, CEO, Think Veterans First will kick off the event promptly at 2:00pm after the National Anthem, and pledge of allegiance. This event is open to the Public, all are welcome and invited. Come out to meet and support your veteran owned businesses who support you in our communities.
Following is a sampling of support organizations that will attend the Expo:
National Veteran Owned Business Association (NaVOBA)
Small Business Administration Group Resources
The Economic & Community Development Institute (ECDI)
Ohio Department of Development, Certification Compliance
Amphitheatre Entertainment includes:
I-Shine Productions, Fort Hayes Band, Elevation Enterprises
Food Trucks includes:
Explorers Club
Graeter's Ice Cream
Denise Robinson Pastries
"Veteran business owners have served their country with honor and distinction and have returned home to serve others in their communities. They deserve our respect, admiration and support," said Rembert.
Visit the website to learn more about www.vetohioexpo.com! This event is the first of its kind in the State of Ohio specifically designed to shine the spotlight on our veteran community and Think Veterans First is honored to host this event.
About Think Veterans First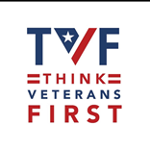 Think Veterans First is a 501(c)(3) organization and our mission is to promote, support and advocate for Veterans and Veteran owned businesses. The premise is to encourage individuals to 'Think Veterans First' as they make purchasing decisions, employment decisions, veteran health and wellness decisions and many other areas of daily life that impact the veteran community. To learn more visit: www.thinkveteransfirst.org.