Diversity, Equity, Inclusion & Access (DEIA)
Here to Serve the Underserved
Our Central Ohio community is vibrant and diverse! We believe businesses should reflect that rich diversity in their inclusive workplaces. This charge is right for our society and good for our economy.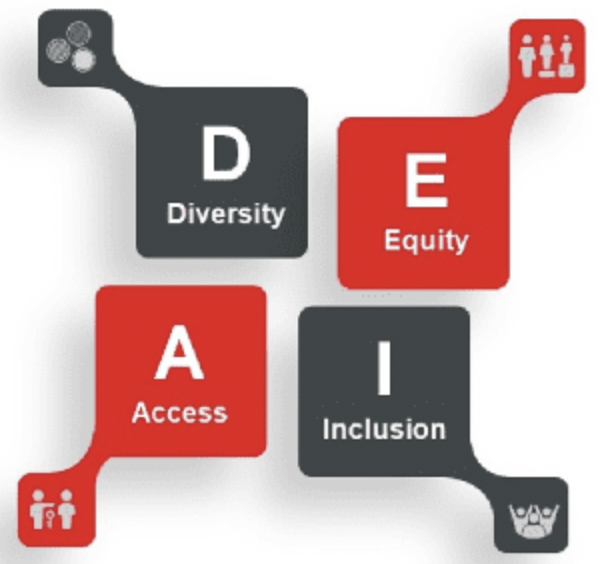 What is DEIA?
Diversity – seeking to ensure a range of people with various racial, ethnic, gender, socio-economic, cultural, sexual orientation, age, lifestyle, access, experience, and interest backgrounds are represented across our Chamber and community

Equity – seeking to ensure fair treatment, regardless of race, equality of opportunity, and fairness in access to resources and information to all

Inclusion – seeking to build a culture of belonging by actively inviting contribution and participation

Access – seeking to expand access to work with business, community, government leaders, and others to create multifaceted value in the way employers evolve in how they leverage diversity, instill equity, lead with an inclusive lens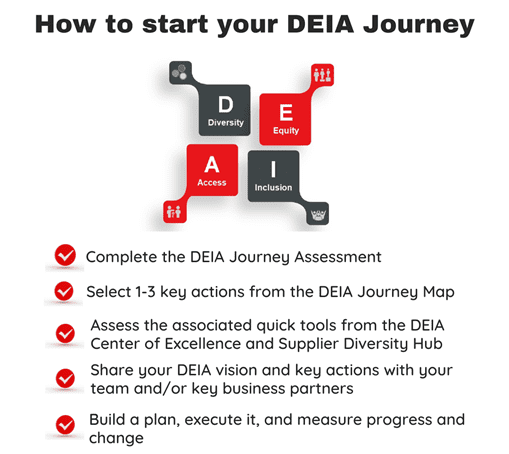 DEIA Resource Center
The DEIA Resource Center provides the tools and resources to help our businesses enhance their diversity, equity, inclusion and access practices.
DEIA Journey Assessment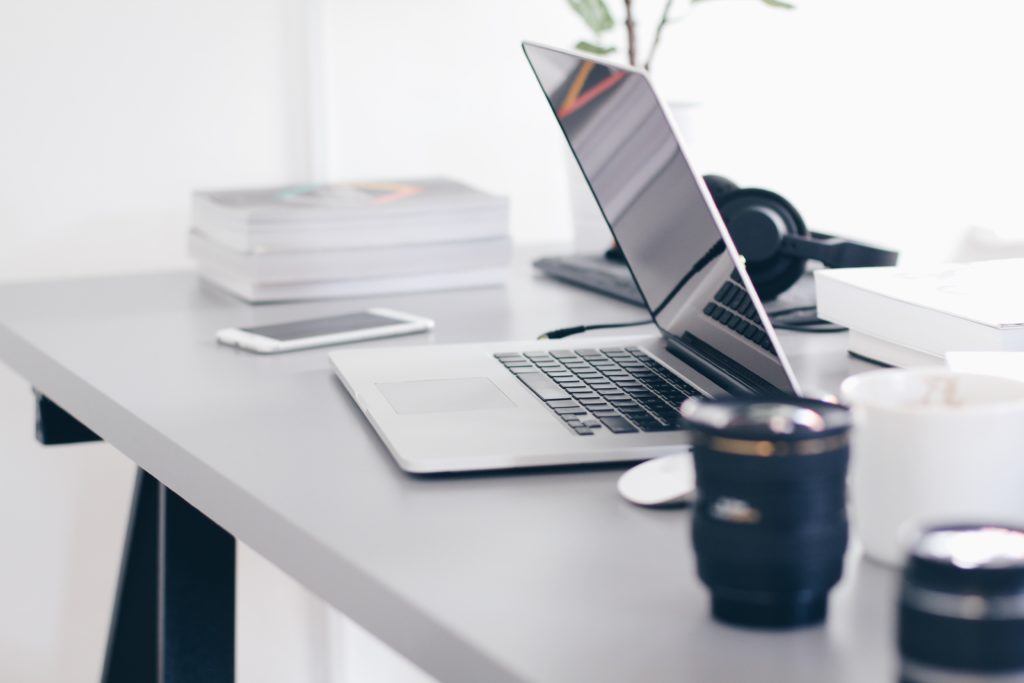 The DEIA Journey Assessment is your starting point. It provides the opportunity for you to assess the state of diversity, equity, inclusion and access practices at your company. The content for the assessment is grounded in the Chamber's DEIA Maturity Model. Once you complete the assessment, check out the DEIA Journey Map to identify actions you can take to take your company's practices to the next level.
DEIA Center of Excellence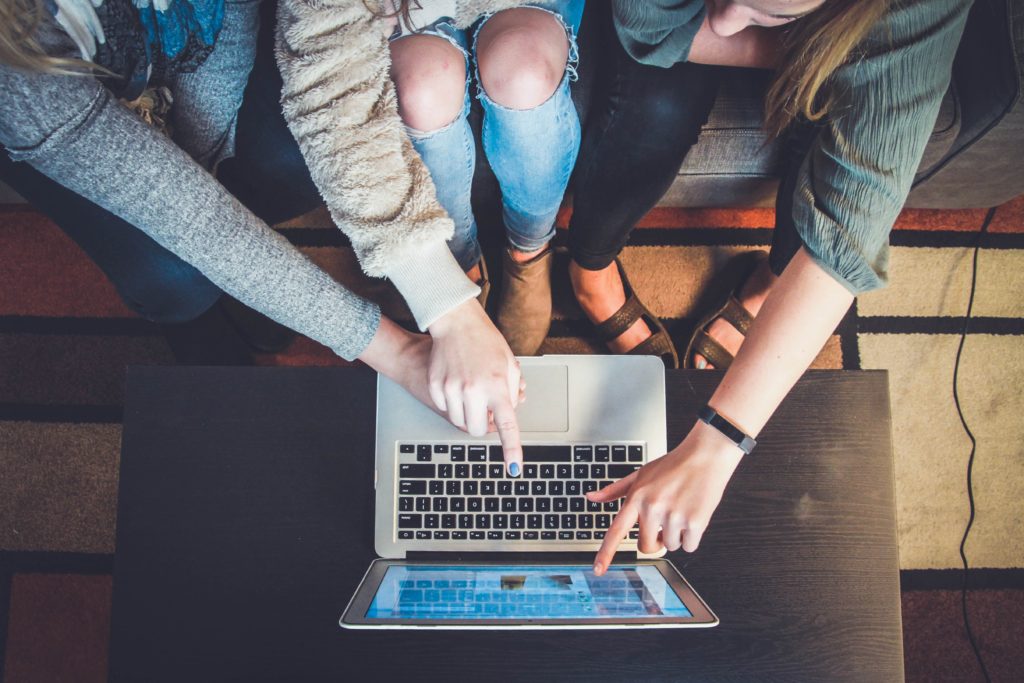 Once you know where you are in your DEIA Journey and have identified some actions you'd like to take from our DEIA Journey Map, the DEIA Center of Excellence is the place to go. Here, you'll find quick tools and resources to help you act on the recommendations from the DEIA Journey Assessment.
Hire Diverse Talent
Quick tools and resources to help you employ a diverse team of people reflective of your customer base
---
Attract and retain diverse customers/members and suppliers
Quick tools and resources to help you connect with customers/members and suppliers in different racial/ethnic, cultural, and social groups
Foster Inclusion, belonging & access
Quick tools and resources to help you create an environment where everyone is treated fairly and respectfully with equal access to opportunities and resources so they can contribute fully to the organization's success
---
Honor social responsibility
Quick tools and resources to help you contribute to the sustainable development, health, and welfare of communities where you do business
Diverse Chamber Member Businesses